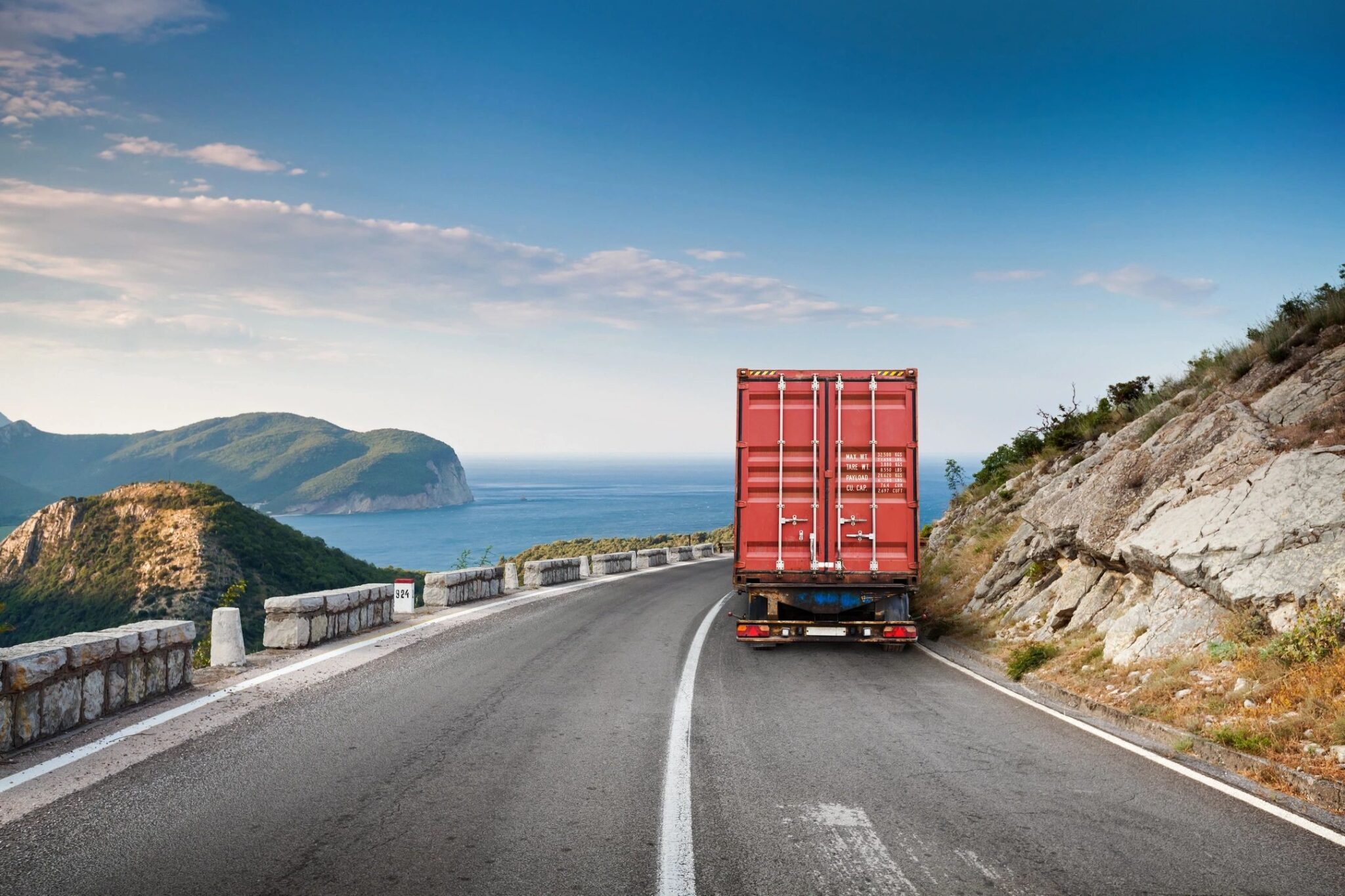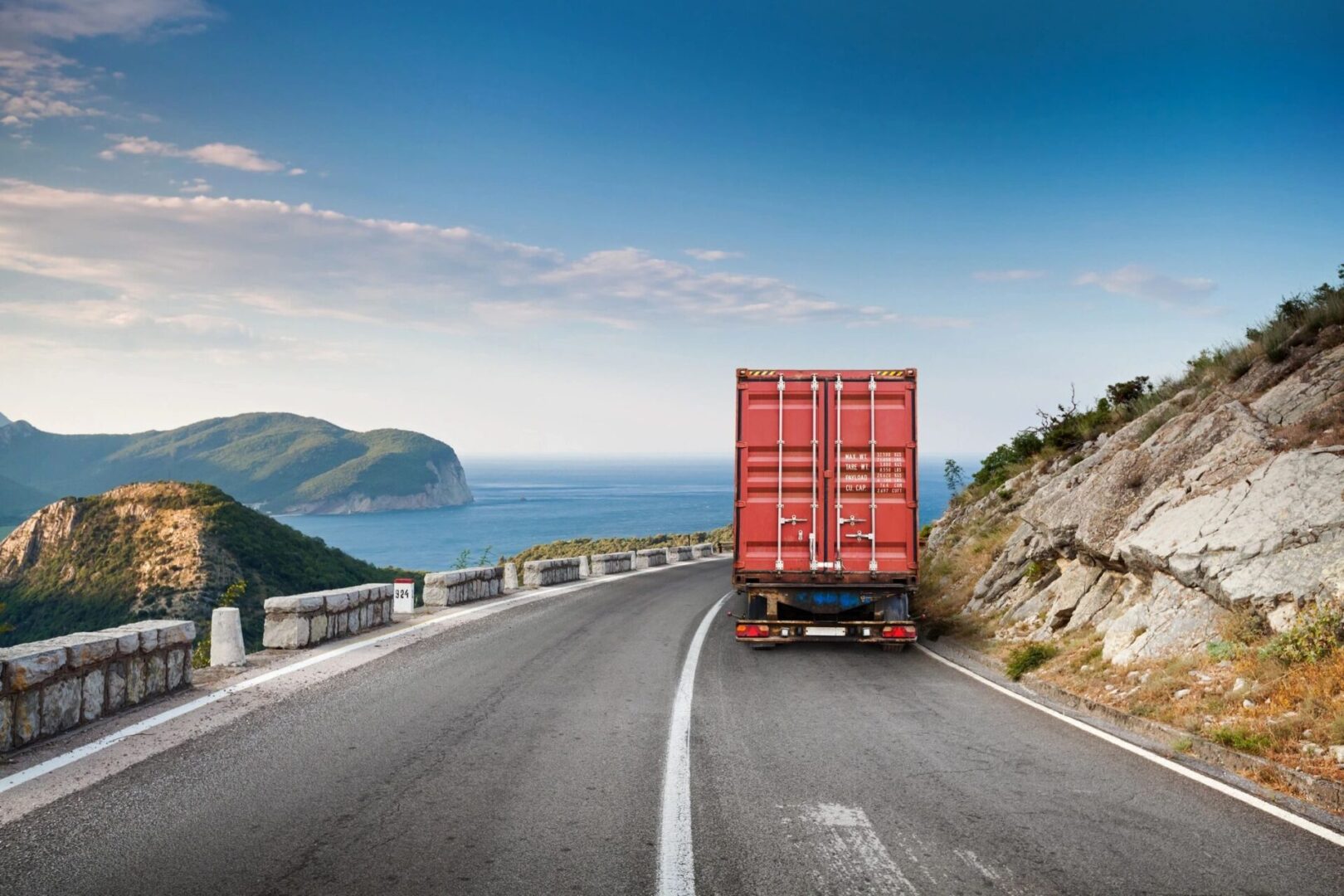 Helping you Navigate
US Customs and Border protection regulations
We assist you the importer in assessing the proper course of action and documentation to import your goods .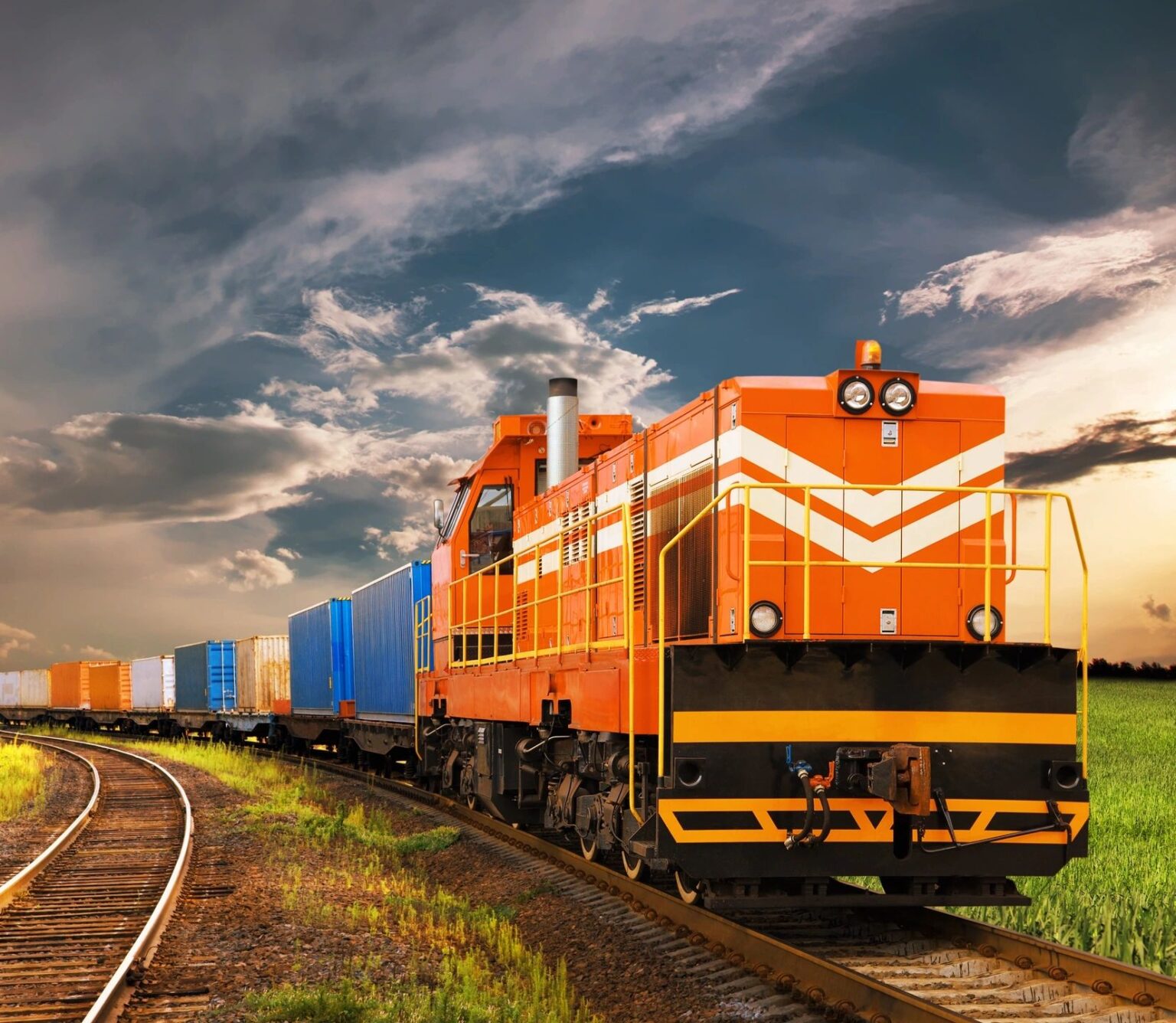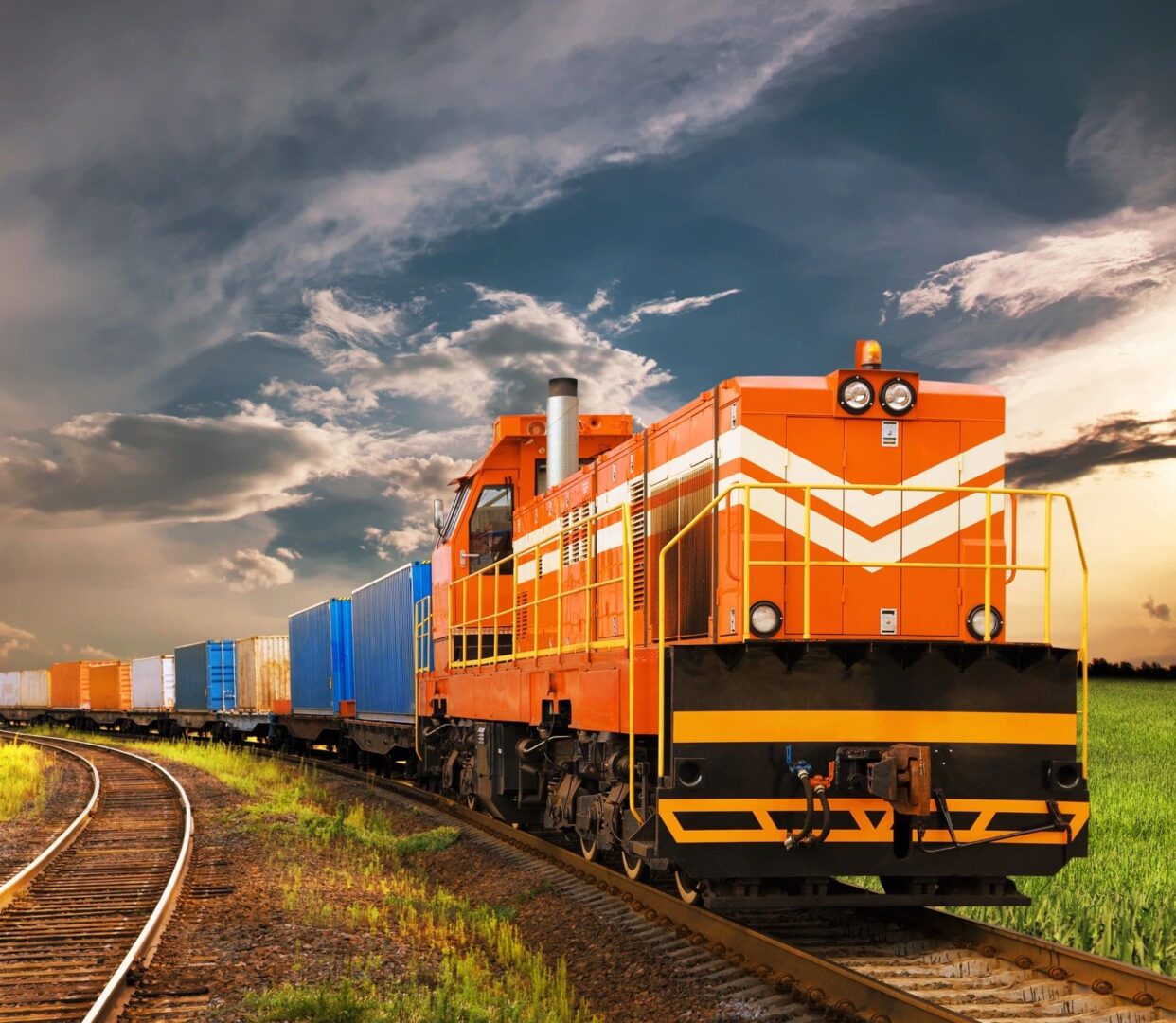 Experienced Brokerage Firm
We have been a trusted partner for Importers assisting them with their Customs Brokerage needs since 1999. 
Our company can help file AES for you. This allows our clients to legally export vehicles out of the US.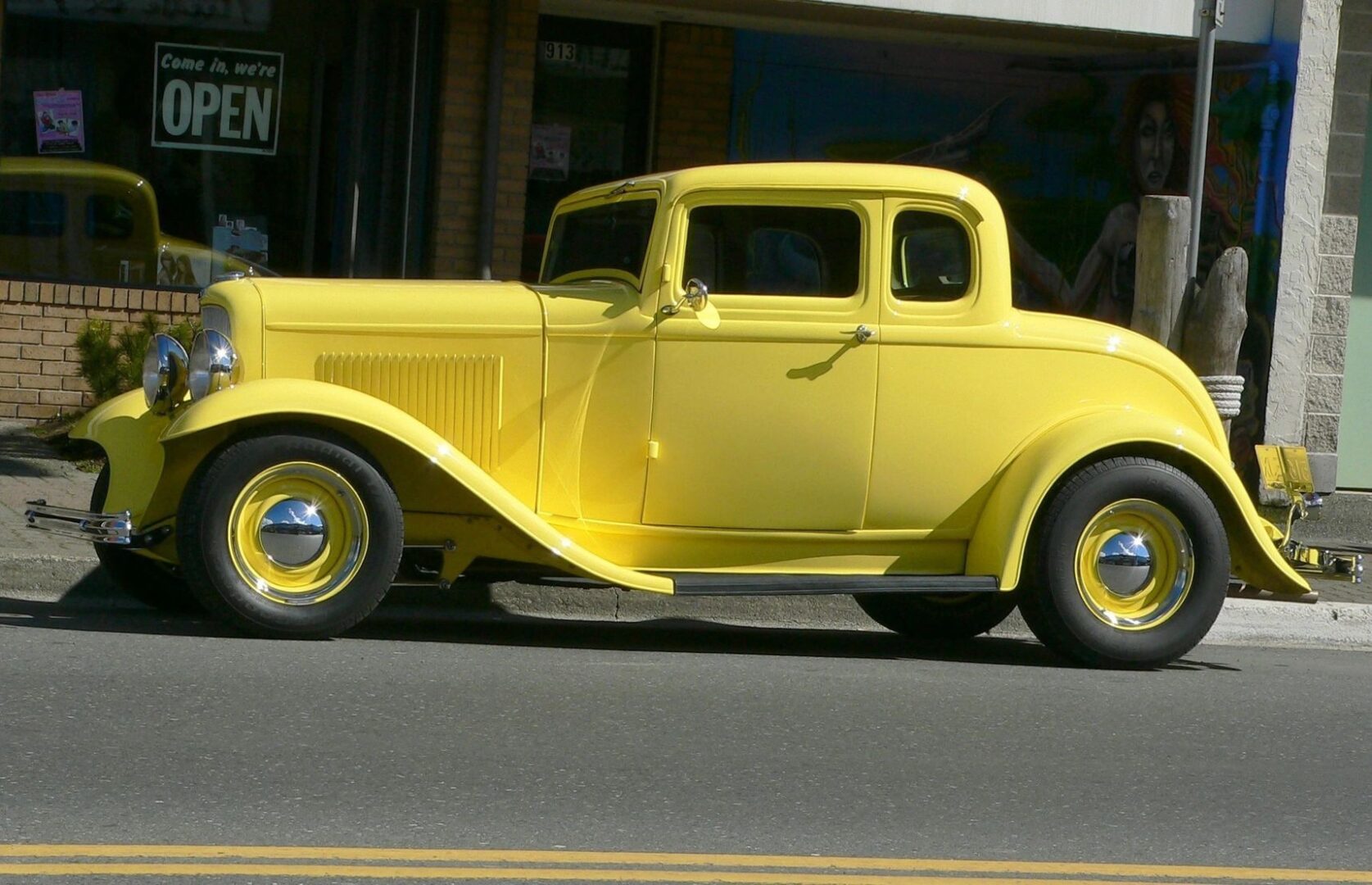 We provide our clients with expert consultations regarding their importations in to the USA. You can trust us to help you understand the process and assist you with your US Customs needs.